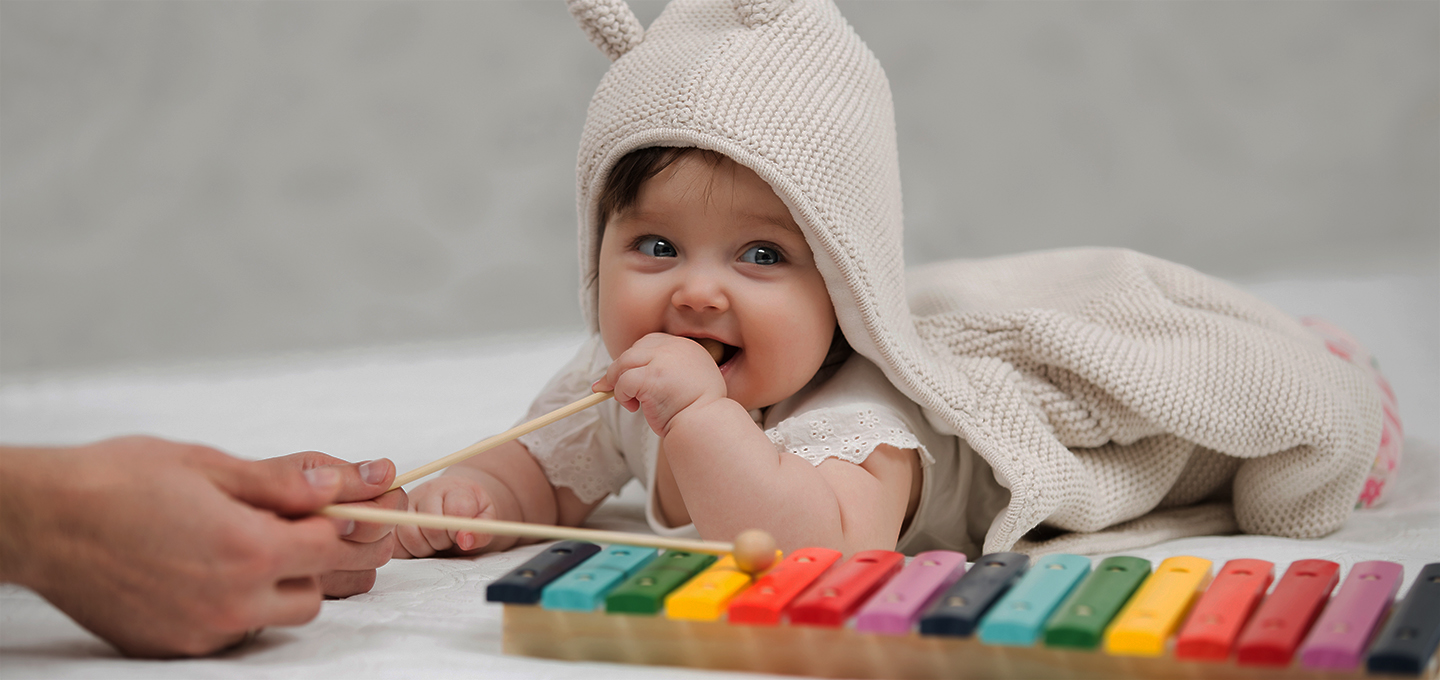 Discover your child's growing mind with UCSD's Kid Science Labs! Sign up to participate virtually or receive emails when we have a new study for you.
Sign Up
Welcome to the Kid Science Labs!

Have you ever wondered what your child is thinking, and why?
The Kid Science Labs are a group of researchers studying social and cognitive development at UC San Diego! We use fun, short games to study infants' and children's knowledge, learning, and development.
We are always looking for "child scientist" collaborators to join us!